At Mindful Evolutions, we are always evolving, but what makes it mindful?
Being an active participant how you show up for yourself. 
Being consistent aligned to your energy, health, happiness and shadows. 
Being badass. 
Being willing, open and excited about challenging yourself in your own big and small ways.
Being in a partnership with your body, mind and soul, not against it, forceful or combative.
Being part of something greater.
Being at one with your birthright to be/do/create what it is for you that makes you better inside and out.
Being willing to love yourself, show up with fears, mistakes, stories and struggles. 
And show up. 
And show up. 
And show up.
And love yourself fiercely
What are we getting mindful about lately?
"Wanting can be done sitting on the couch with a bong in your hand and a travel magazine in your lap. Deciding means jumping in all the way, doing whatever it takes, and going after your dreams with the tenacity of a dateless cheerleader a week before prom night".
-Jen Sincero, You Are A Badass
Have you read, "You Are a Badass, How to Stop Doubting Your Greatness and Start Living an Awesome Life"? It's a TOTAL game changer read about how to get out of your own way, manifest what you really want and desire and how to let go of what's keeping you stuck. Click here to get started!
The Lymphatic System
We have so many systems in our body working day in and day out to keep us running as best we can. The lymphatic system is the sewer system in your body. After delivering nutrients to the body's cells and tissues and receiving their waste products, some fluid is returned to the bloodstream and some fluid seeps back into your body tissues. Dry brushing stimulates the thousands of tiny lymph nodes and lymph fluid in your body. Then shower as you normally would (slowly turn the temperature down at the end for bonus rejuvenation). After your shower, use the lymphatic paddle to move the fluid quicker through your kidneys. Doing this process everyday will boost your immune system, you'll feel lighter, less bloated, your skin will be SO soft, your circulation will increase and you'll help your glymphatic system (your central nervous system's connection with your lymphatic system)!
Ready to get started? Check out exactly how to start this amazing self care routine here.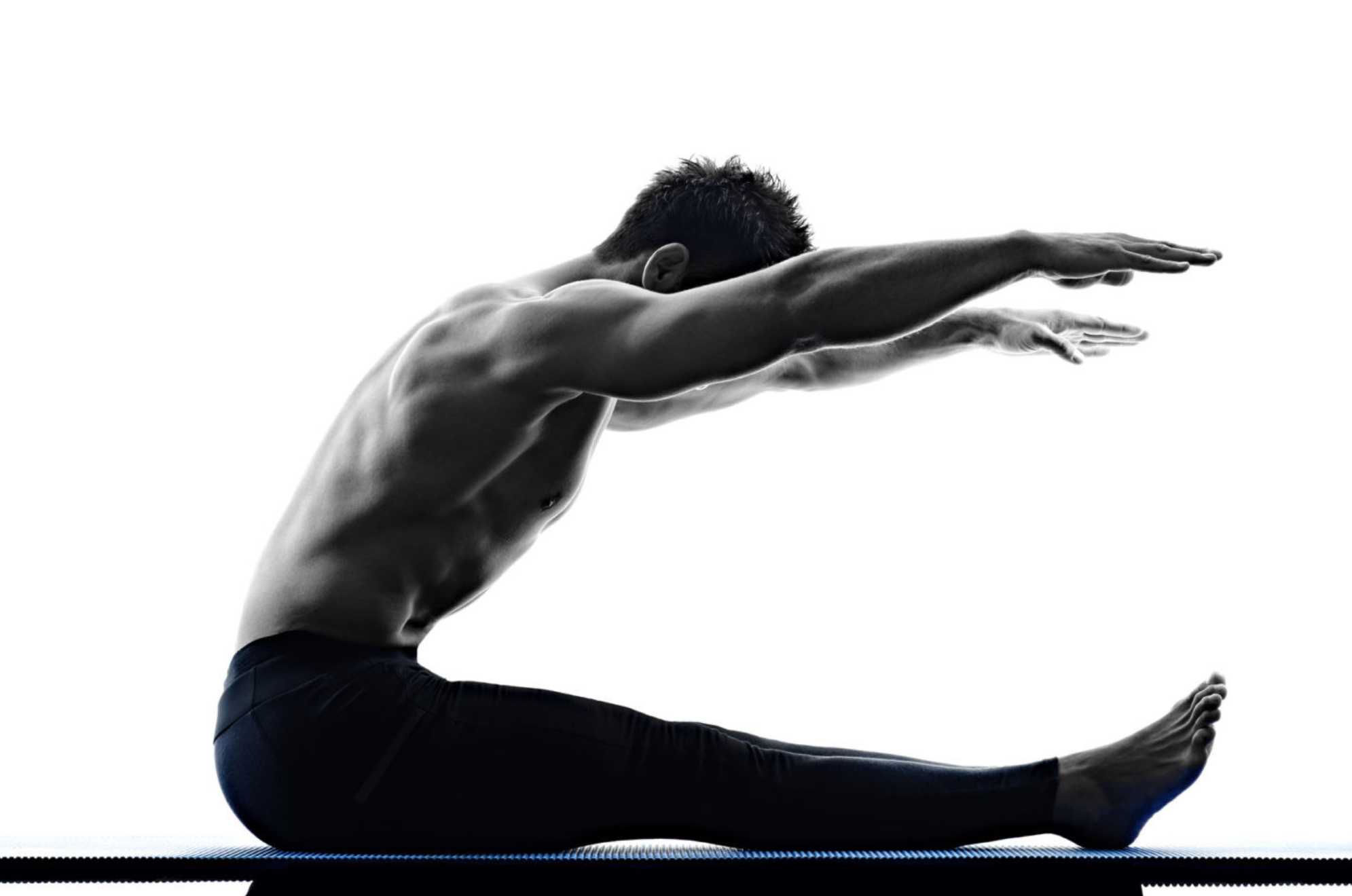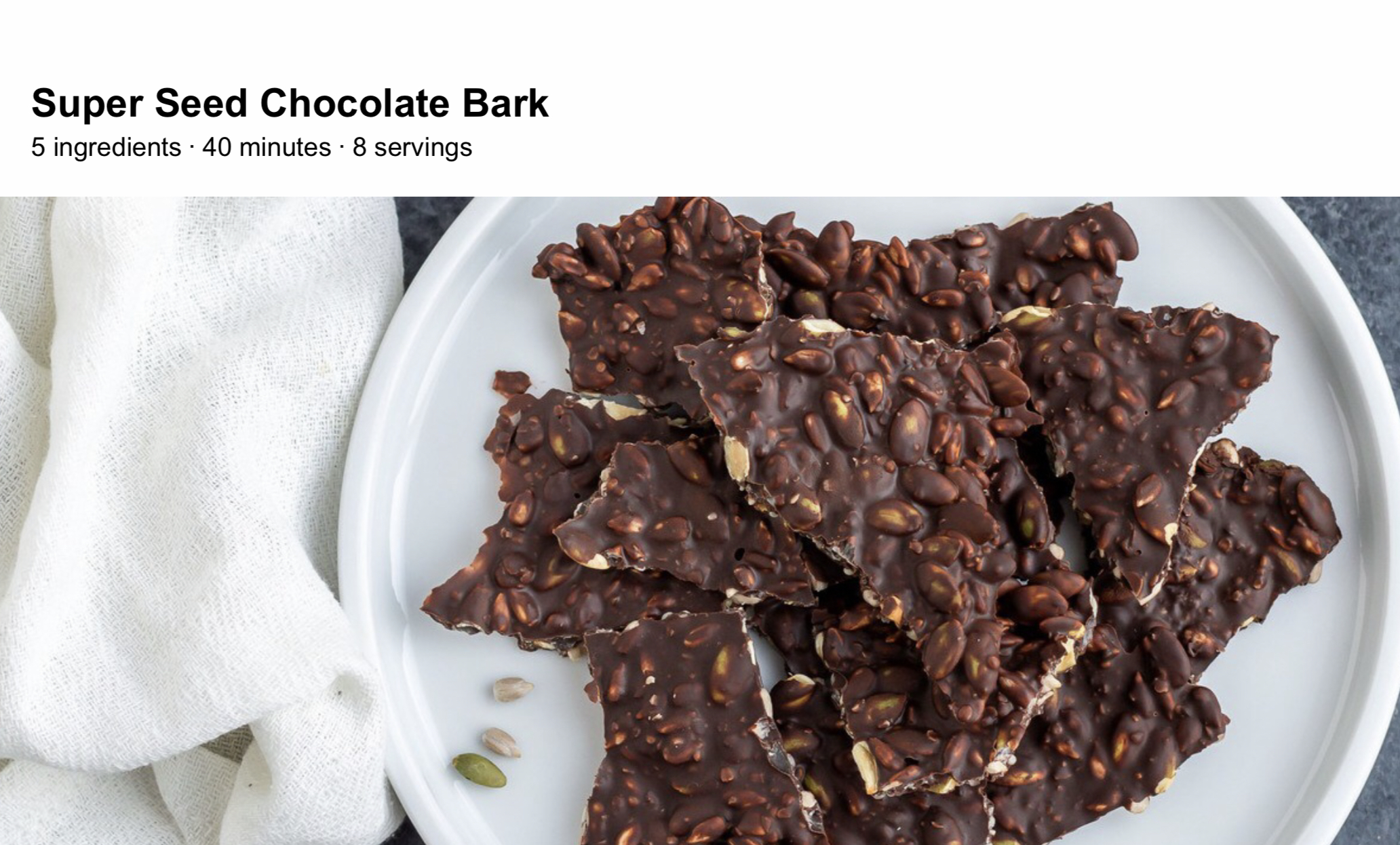 Yummy Healthy Snacks are NOT impossible
Summer is right around the corner and as a Mom and someone with Type 1 Diabetes for almost 40 years, I know how hard it can be to find healthy snacks. Granola Bars labeled healthy often have a ton of sugar and preservatives so they can last on the store shelf longer. Ick. I'm forever committed to finding simple, delicious (a MUST!) ways to eat without spending forever in the kitchen meal prepping. Most of my recipes are kid friendly so they are more likely to want to eat what they create + you are teaching them an investment in taking power in their own health. Click here to download 42 of my favorite snacks.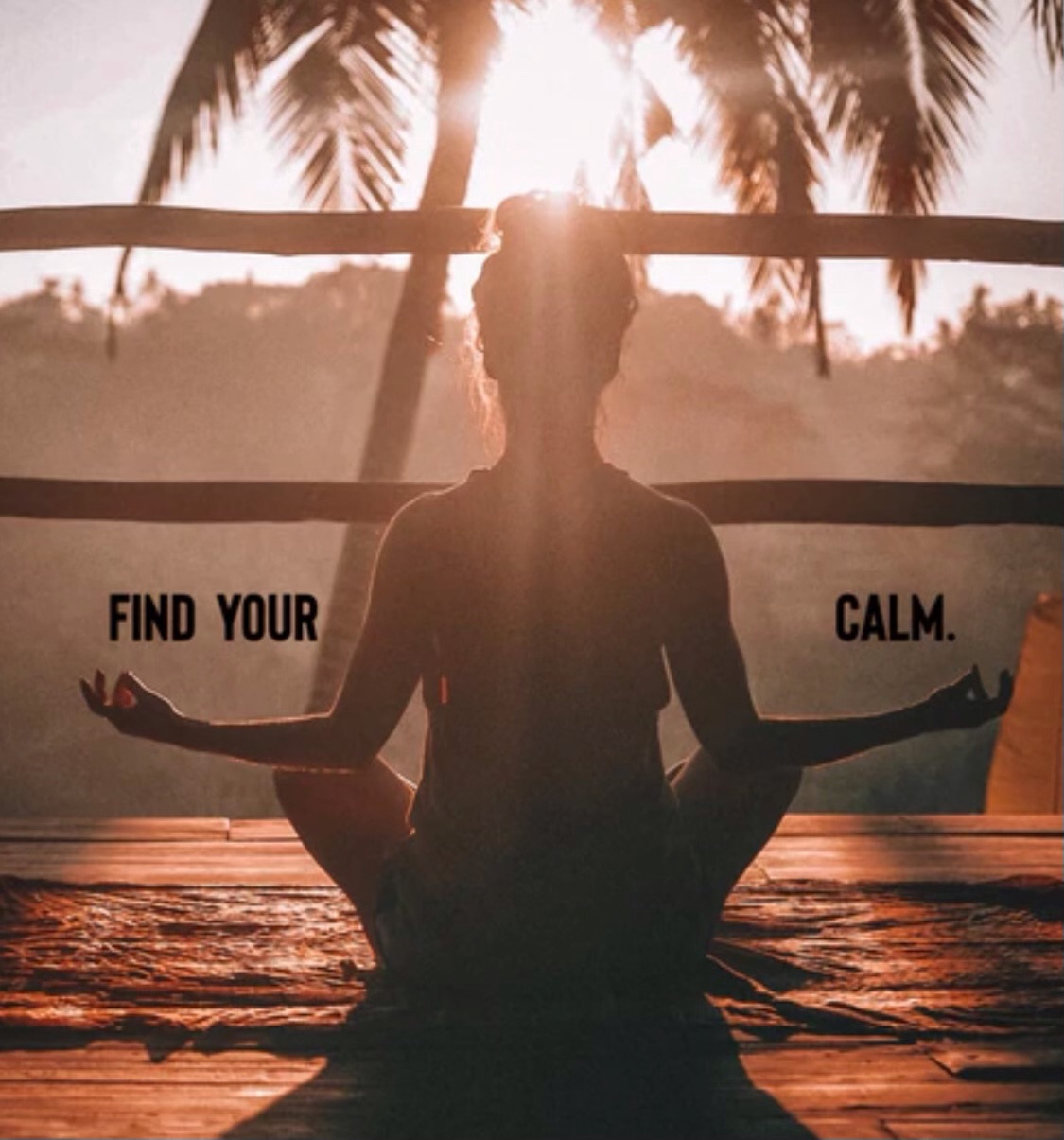 Kava
One of my favorite finds this year is a Kava drink made by Botanic Tonics called 'Feel Free'. It has zero calories, carbs, sugars, caffeine, alcohol or fake ingredients and is a fantastic alcohol alternative as a full 2 oz. shot or a way to lower anxiety, stress and tension as a 1/2 shot. It is sold exclusively at Mindful Evolutions Studio by the single shot or a case of 12. Check out what you need to know about using kava for anxiety and relaxation here.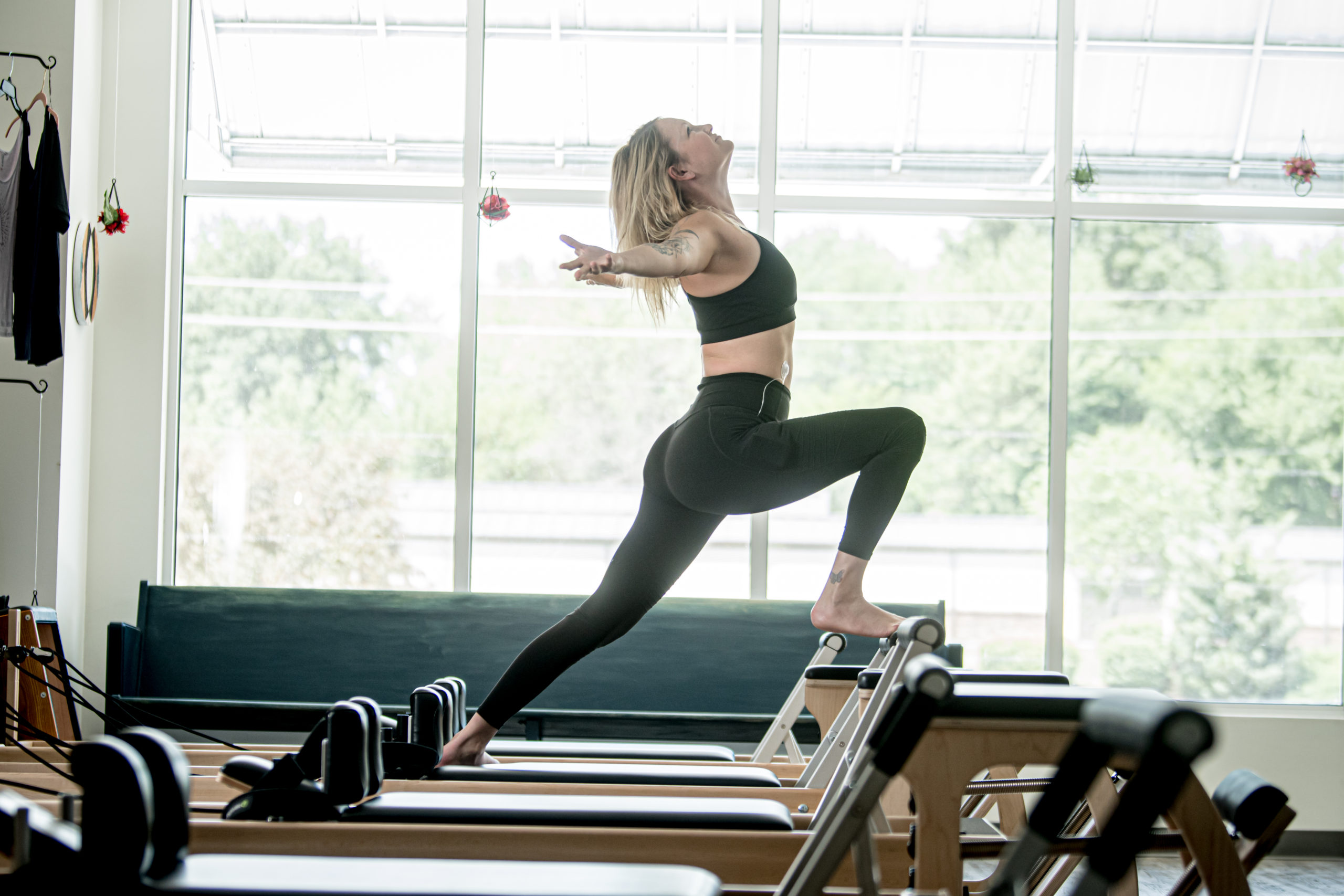 Pilates Makes US All Better
We love Pilates for being the safest, most effective and efficient way to move your body without impact or pressure to lift, jump or race to a stressful finish line.
You are perfect every time you step in the door.
Every body is a Pilates body and we couldn't thank our Mindful Evolutions family and friends (YOU!) more for making this the most amazing way to take care of ourselves. You make working out fun!
Schedule your class by clicking here.