Health, wellness and happiness are your birthright!
When you master the right daily habits, everything aligns.
Are you ready to step into the ultimate version of yourself?
What is a Certified Life Coach?
A Certified Life Coach has completed an International Coaching Federation accredited program and is a master at meeting you where you and holding the space for you to step into the you you want to become. 
A great Life Coach is an expert at asking the right questions to help you stop breaking promises to yourself, stop wondering how you let your body slip away, and start opening new doors of hope and possibility, without trying to "fix" you, diagnose you or make you feel like you are wrong for where you are in your life. 
A Certified Life Coach often works in sessions over a period of time to help you uncover, shift, evolve and get out from underneath the mental and physical barriers holding you back. These can be 6 week sessions or 12 week sessions but I promise you'll walk away with huge aha's from day 1! 
Many Life Coaches, counselors and therapists are just about goal setting, recommendations, "shame game" accountability and restricting, without exploring the reasons why you are where you are, without judgement. 
When there's a problem in life, we often think that's the problem, but most of the time, that's a symptom of something bigger behind the scenes. That something bigger is working very hard to try and keep you doing the same things over and over and over again but expecting different results. 
It takes courage to get real with what's keeping you stuck. It may feel impossible. We all have busy lives and weighted past's, but doing the work to explore the "hidden rules" we tell ourselves FOR LIFE lasting change is the greatest investment you could ever make for yourself. 
Transformational Life Coaching is about uncovering and transforming the parts of you and your life that feel overwhelm, hopelessness, frozen, passionless and stagnant into the freedom to become who you are most deeply meant to be in the world. With revolutionary client centered therapies, supported intensive emotional processing and the creation of a relationship to yourself unlike any other, you will find the powerful, dream big, fully aligned, feel amazing in your own skin, live in a life you love and the mind, body and soul freedom you've been searching for after our work together. 
This is the freedom you could have in your life and body.
Many of my Transformational Coaching clients are the kind of people who have given everything to everyone else and want to heal their relationship with themselves, release anxiety and take back their power from the struggles and trauma they've lived through. Working with me isn't just a once a week face to face power hour, I'm with you when life happens, when you need support most. Feeling like you have to handle it "all" all by yourself and repeat the same yo-yo cycle again tomorrow is no more. I became the person I needed when I was frustrated, overwhelmed, disassociated and numb and believe in giving others the freedom, framework and permission to THRIVE beyond their most vivid imaginations. If you'd ever like to connect to explore the impact this experience could be for your life, in person or via Zoom, I'm here for you.
To connect, click here or call 816-805-9366.
"I decided to take another Take Back Your Life Group Coaching with Christy Cater.  I wanted to continue the positive progress I was making in my life with Christy Cater as my inspiring life coach. I learned how I am good enough.  This was a profound ahh moment for me that Christy had said in one of the group sessions. I do not have to be overrun by clutter, stress, the endless to-do list.  Christy lead me to ground my transformation with new insights to what my JOY looked like. I can see JOY in all aspect of my life again: I smile, I am happy, I have goodness all around me and it is wonderful. I choose JOY."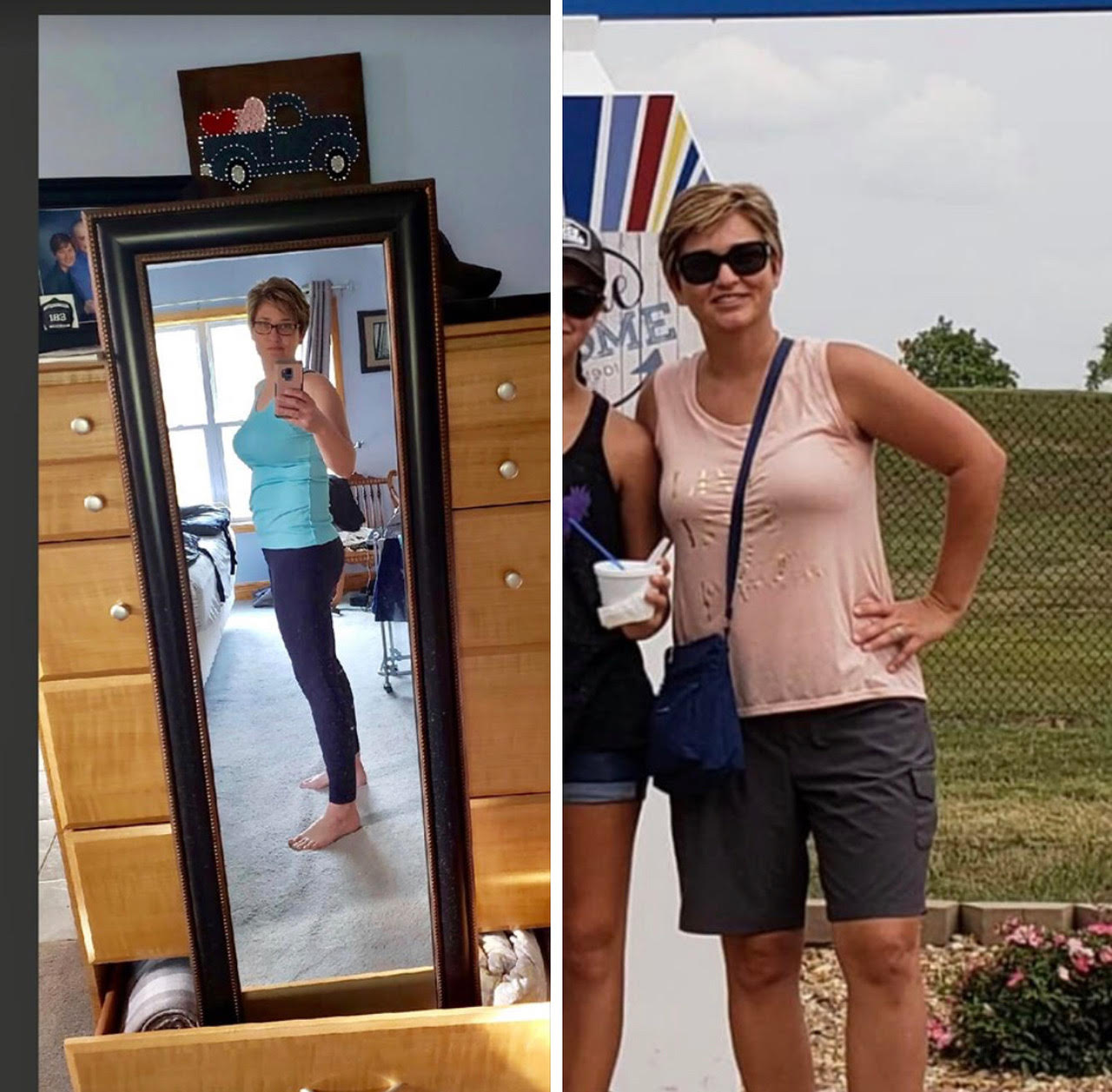 "Taking Christy's 12 week "Take Back Your Life" 1:1 Transformational coaching classes was a life changing experience. I obtained to the tools to grow healthier and happier.

Instead of learning a new way to diet, Christy taught me how to listen to my body. Am I really hungry? What emotions am I feeling? I was an expert at avoiding and denying my feelings. She showed me how to constructively deal with my emotions and really help me understand why they were there and what to do with them in a way that felt amazing. These skills helped me to overcome using food as an emotional crutch.
At the end of the session I had lost 17 pounds, 14 inches and gone down a clothing size. But, best of all I was able to do what the philosopher Socrates encouraged each of us to do—"know thyself." Acknowledging and understanding myself has been the key to a healthier, more balanced life."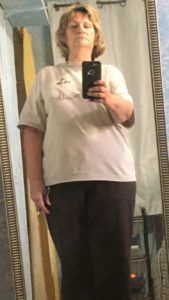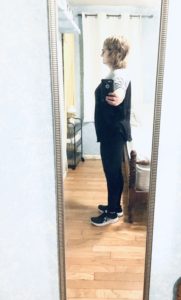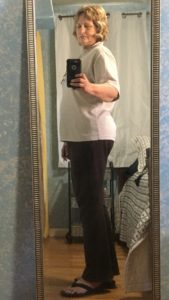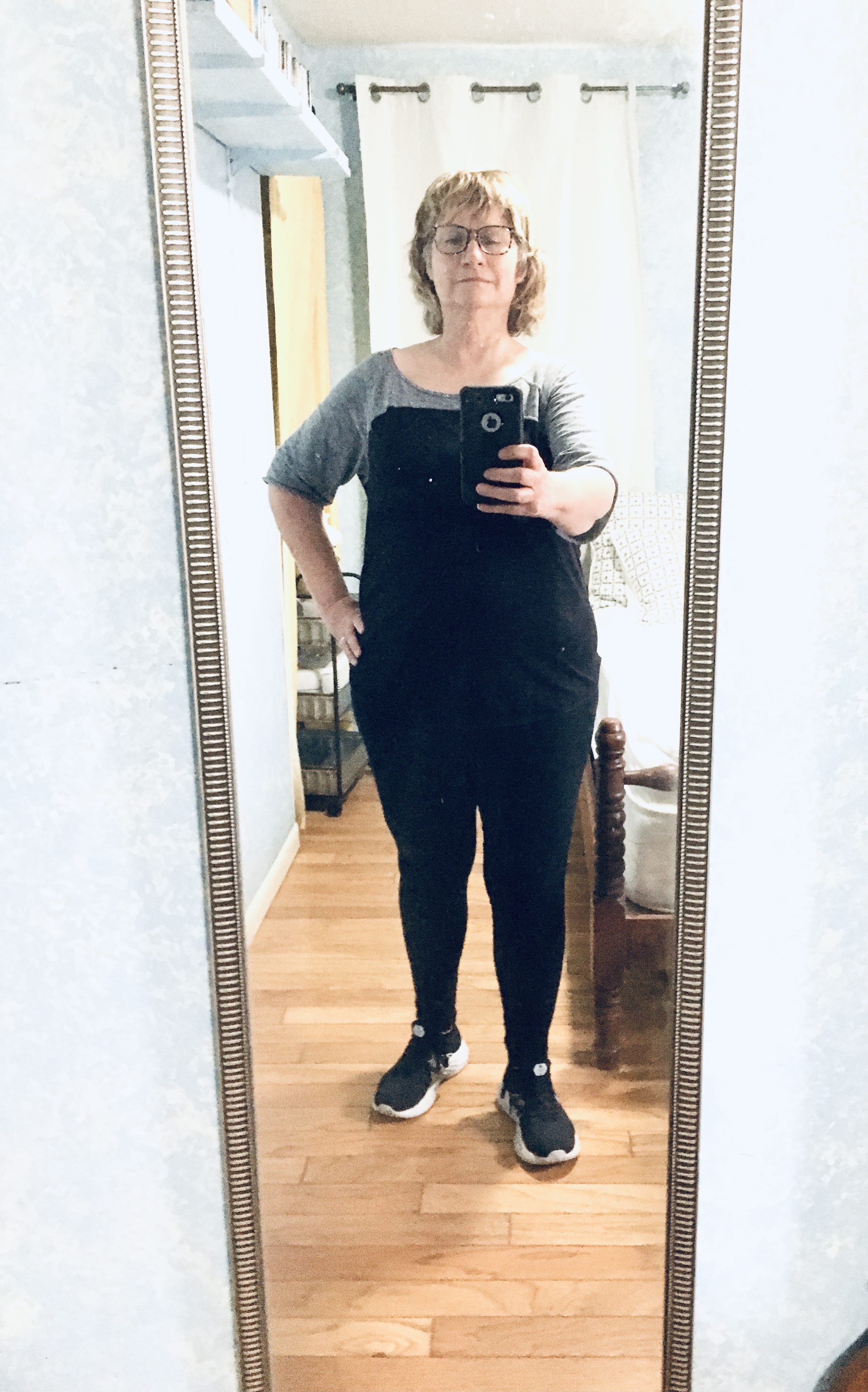 ©2023 Mindful Evolutions
117 SW Eagles Parkway Grain Valley, MO 64029  Phone: 816-805-9366