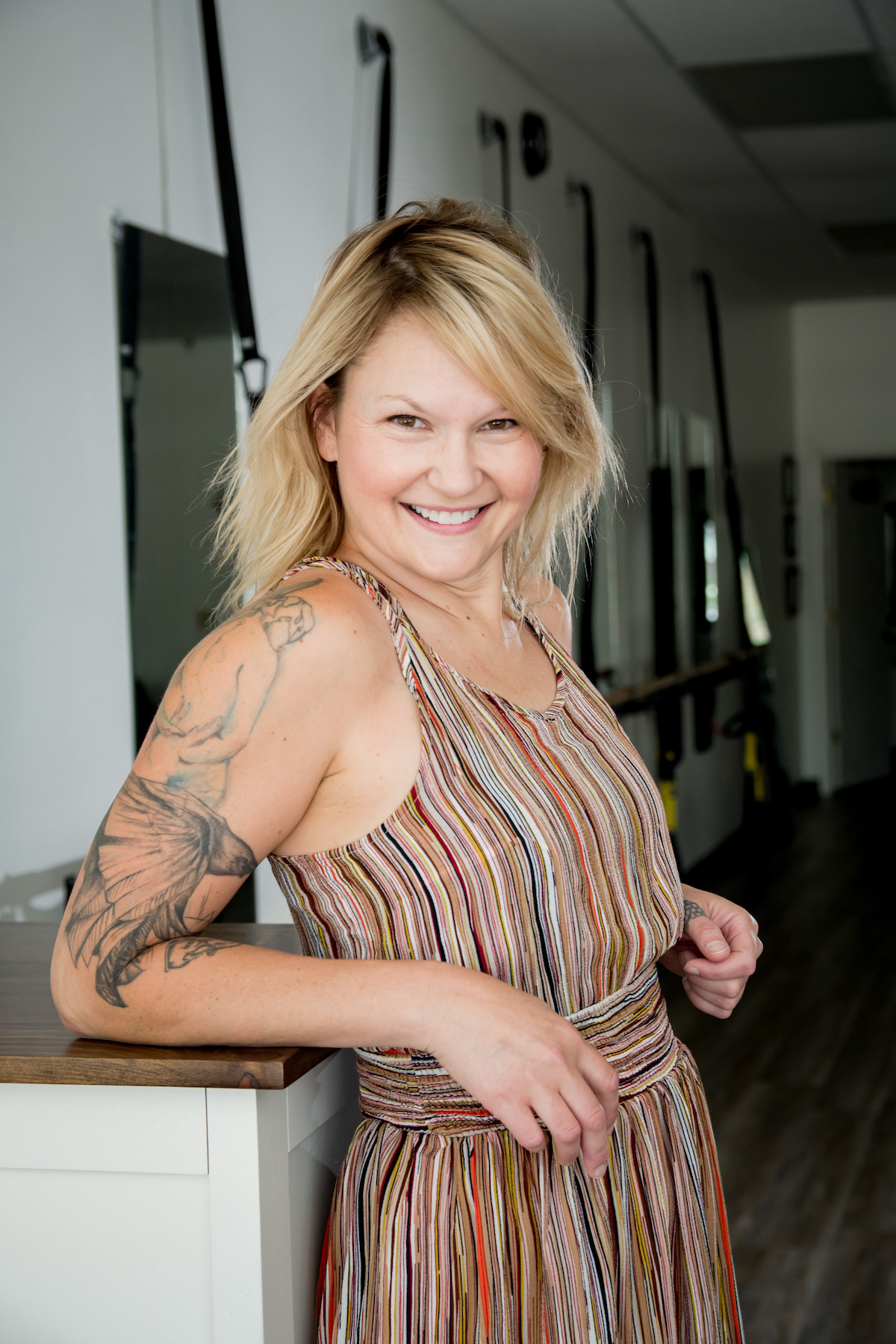 When you make positive choices, it emerges. 
When you master the right daily habits, everything aligns.
Are you ready to be the best version of yourself?
Customized Instruction For Every Student
At Mindful Evolutions we
 provide every student the opportunity to get personalized attention and the individual support you need, so you feel strong, capable, uplifted and transformed in every session.
Our goal is to give you the tools and techniques to cultivate harmony and balance within your entire being so can you step into the complete alignment of your body, mind, and spirit.
It's time to take back your life and start thriving!
Expert Instructor, Christy Cater
Christy Cater is a Pilates Instructor, Certified Health & Life Coach, IFS therapy practitioner, ELDOA Spine Spcialist, & Studio Owner focused on helping individuals transform their relationship to their body and mind so they feel confident in their own skin and in control of their life. As someone thriving with T1 Diabetes for over 37 years, Christy Cater is a true master of powerful habit change. She has great compassion for anyone living with chronic illness, injuries or pain. Her former career as an arts educator in Kansas City Schools has helped her develop a refined understanding that our life is truly an art, and we are capable of sculpting it (and ourselves) into a masterpiece. Having grown up in a family of obesity, diabetes, and chronic illness, Christy's thirst for a happier, healthier life led her the path of radiant wellness. Her mission is to educate and empower others to step on the journey to optimal health so you can live your best life now, inside and out! Passionate about education, Christy holds multiple certifications including:
Certified Health & Life Coach from the Health Coach Institute accredited from the International Coaching Federation.

Certified ELDOA Spine Specialist

Certified Comprehensive Classical Pilates instructor
Certified Barre – Thrive Barre
Certified TRX – Vault Fitness
"When I signed up for the Group Coaching class, I honestly had no idea what to expect.  I thought it would be all about the right & wrong things to eat, the specific exercises to do to get in better shape, etc.  While I have learned a LOT about nutrition & exercise, the biggest takeaways from my first 12 week session is more on the psychology of my behavior, the "why" about my eating, procrastination, self-sabotage, over-scheduling, & even clutter in my environment.  
Christy has motivated me, encouraged me, questioned me, inspired me, coached me, and so much more.  Quite honestly, this class & Christy have changed my life for the better!  I like to tell people who ask me, "What kind of coaching class are you taking?" that she is helping me get my shit together.
I've dealt with (and not been to concerned about) being overweight my entire adult life.  I've had problems with clutter in my home (still working on this–it's a process).  I have often times felt out of control when it comes to eating certain foods, sweets in particular, & I now have learned that I'm trying to comfort myself and feel safe by doing so.  I never would have made that connection without help.
Since starting the class with Christy, I have lost over 15 pounds, dropped several inches from my measurements, & built a lot of muscle through Pilates.  I've seen so much improvement & felt so much better that I signed up for another coaching class with her.  I realize that I AM worth the time, effort, & money.  I love the comments from my friends & family about how healthy & strong I look.  Most of all, I love feeling more in control of my own life.  
I cannot recommend Christy and her coaching enough.  If you have been struggling in any area of your life, whether it's weight, food, lack of exercise, clutter, self-discipline, etc this is a great way to reclaim your life and your health.  Every session has been eye-opening.  I've had major Aha moments in many parts of my life and I have her to thank for helping me see them.  For me, it was simply time to do something about it and I hope you will too."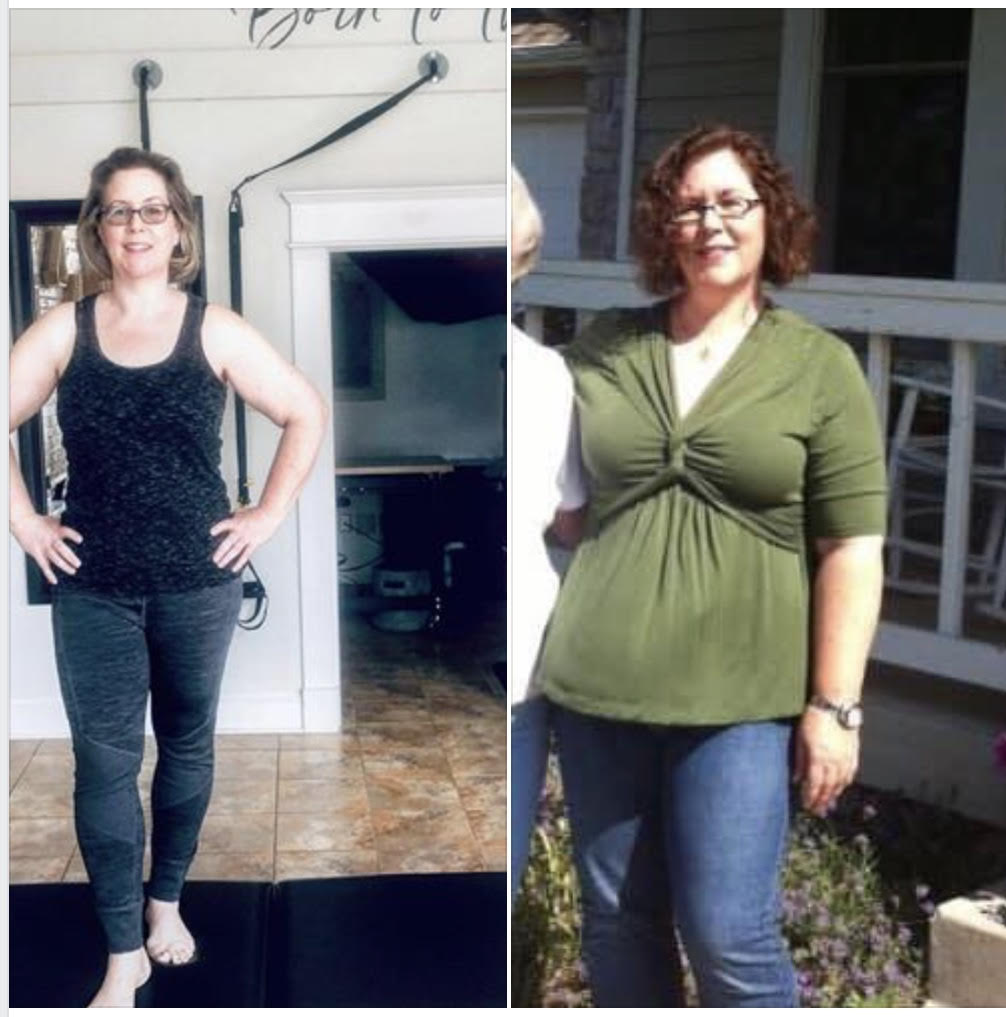 ©2023 Mindful Evolutions
117 SW Eagles Parkway Grain Valley, MO 64029  Phone: 816-805-9366